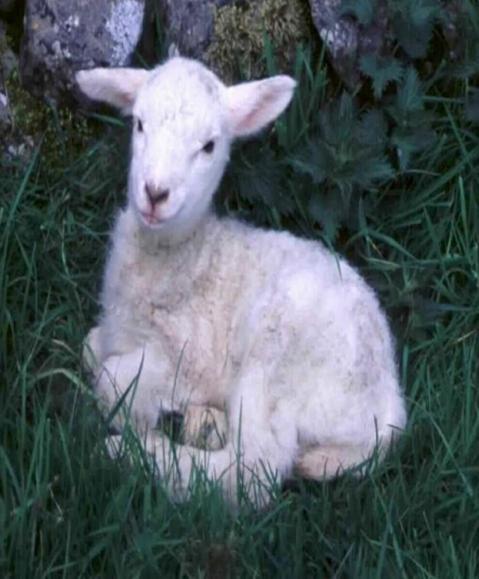 He shall feed his flock like a shepherd: he shall gather the lambs with his arm, and carry them in his bosom, and shall gently lead those that are with young.
Isaiah 40:11
We are a non-denominational deliverance ministry open to all walks of Christian faith.
Our mission is to help all people here and abroad, and the church as a whole, to be free of oppressing, tormenting, and possessing demon spirits of the dark kingdom. We are motivated and guided by our love for Jesus as our Lord, Messiah, and our King as Master of our lives.
Our desire and hope is to set people free from tormenting demons, to break ungodly soul ties, and to bring inner healing to those with deep hurts, in the name of our Lord and Savior Jesus Christ. We teach spiritual warfare and how to stay free of demonic activity.
We are a freewill offering ministry with no charge for service. We are also a non 501c-3 ministry.